Online Donation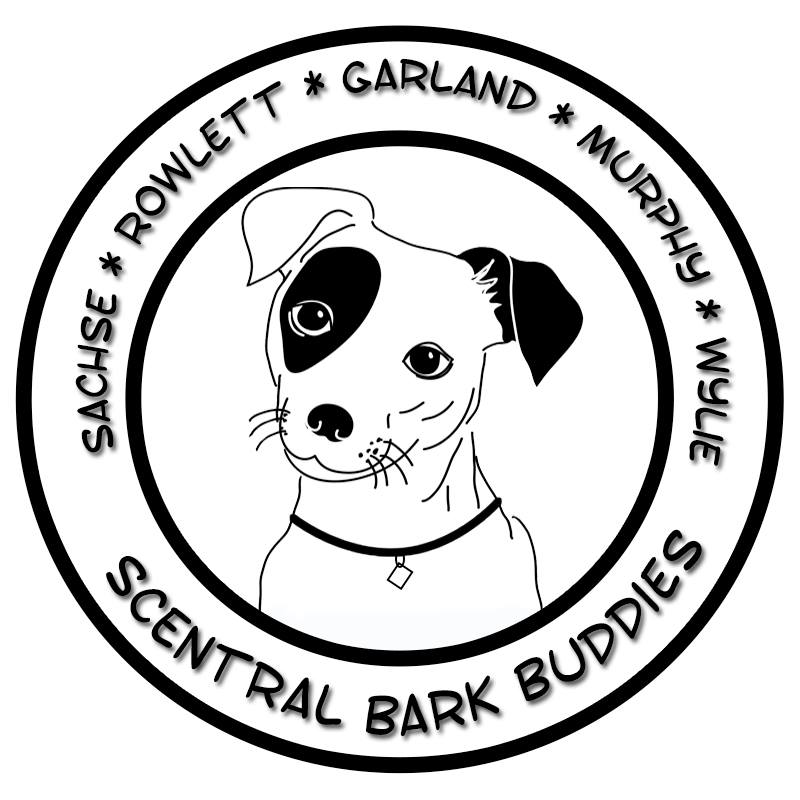 T
Built by the Community for the Community
The Scentral Bark will be constructed hrough private tax-deductible donation. We have compiled various sponsorship opportunities for business and private citizens. These opportunities feature premiums from an exlusive Opening Day shirt to a customized 40" X 20" sign placed in SCENTRAL BARK for a term of one (1) year.

SCENTRAL BARK will be located at 4601 Centenial Drive, Rowlett.
Rowlett Reference: Located at the back of Herfurth Park
Sachse Reference: Located approximately seven(7) minutes from Sachse Animal Shelter.
If you have any questions or would like to volunteer to help with thse cause, you can contact us at dogpark@sachseparkpals.org
T

hank you for your support
Sachse Park Pals Dog Park Committee